Surgery

We take a personalized approach to each surgery, taking the time to understand your unique needs and concerns. From pre-operative evaluations to post-operative follow-ups, we work closely with you every step of the way to ensure that you are well-informed and comfortable with the process.
Lumps & Bumps
Short Description of service highlights with a soft visual element to quickly communicate feature.
Spay & Neuter
Short Description of service highlights with a soft visual element to quickly communicate feature.
Dentistry
Short Description of service highlights with a soft visual element to quickly communicate feature.
Orthopedics
Our surgical team mends bones and joints to bring back playfulness, mobility, and quality of life for your pet.
You're in Trusted Hands
Whether you need a routine procedure or a more complex surgery,
we are equipped with the latest technology and
medical advancements to ensure the best possible outcome.
Choose our surgery service for
compassionate care and unparalleled expertise.

EMERGENCY (407) 644-4449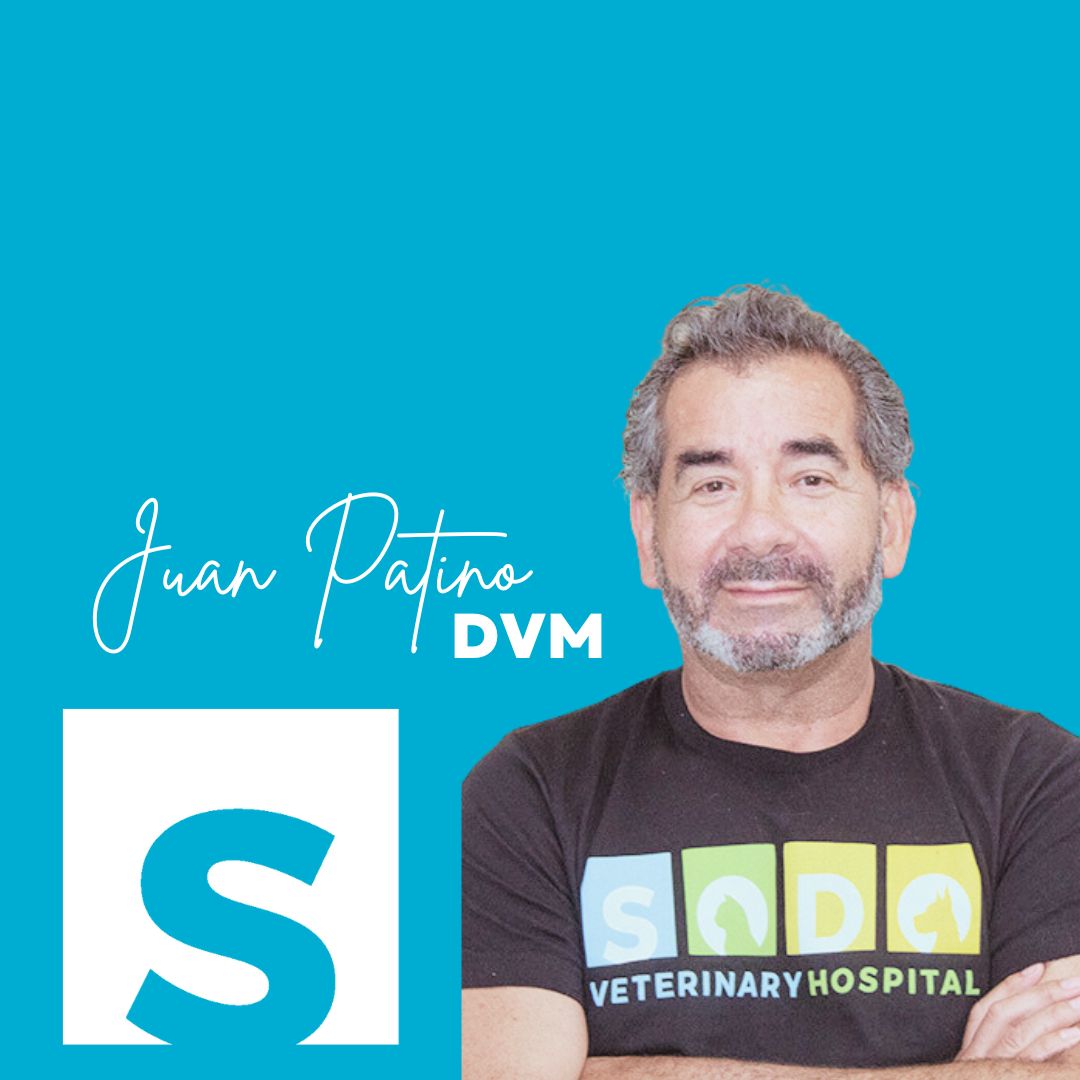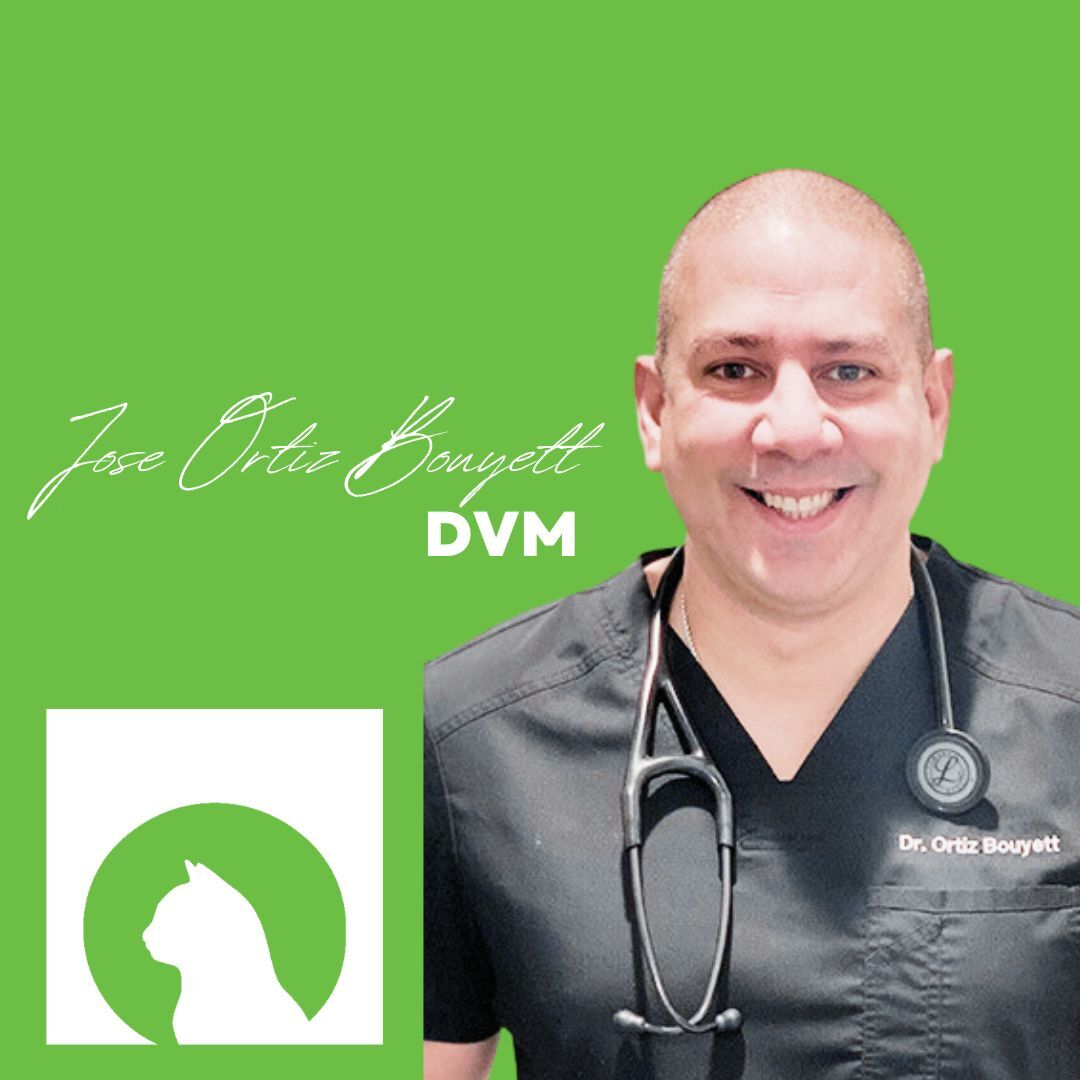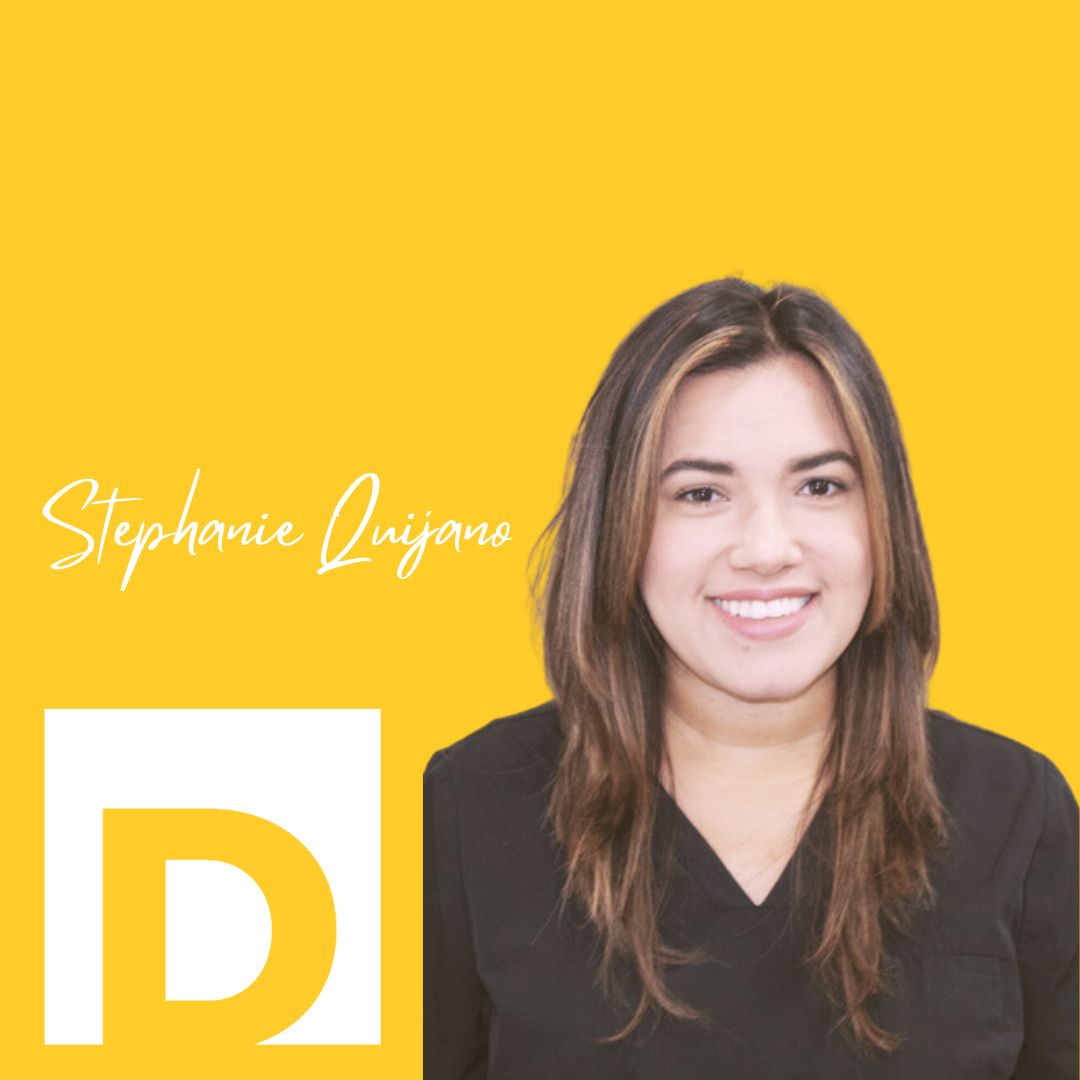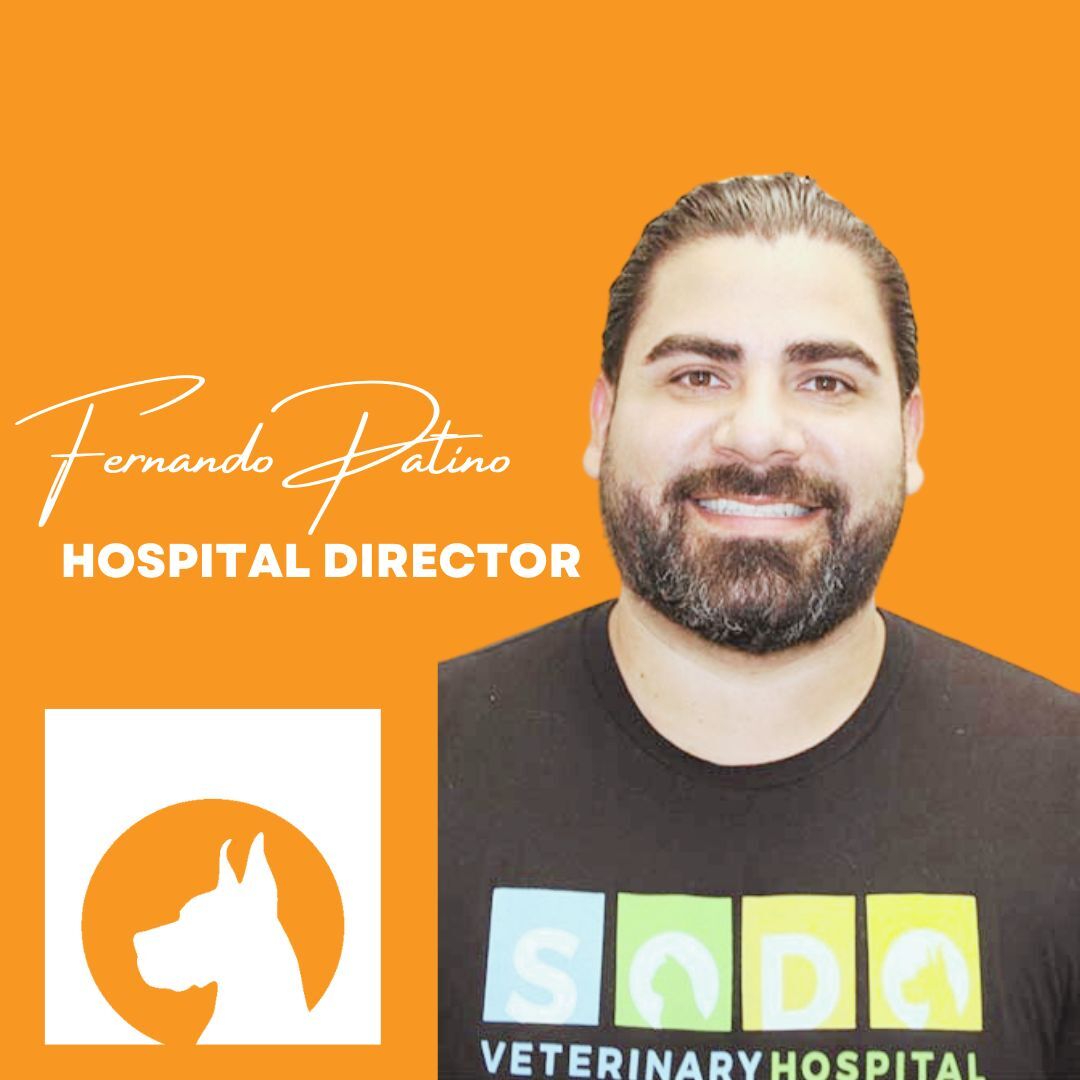 THE FINEST IN VETERINARY CARE
Formerly known as Kirkpatrick Veterinary Hospital, SODO Veterinary Hospital is a full-service veterinary medical and boarding facility located in Orlando, FL.
Our professional, courteous staff provides the finest in medical, surgical, and dental care for our highly-valued patients.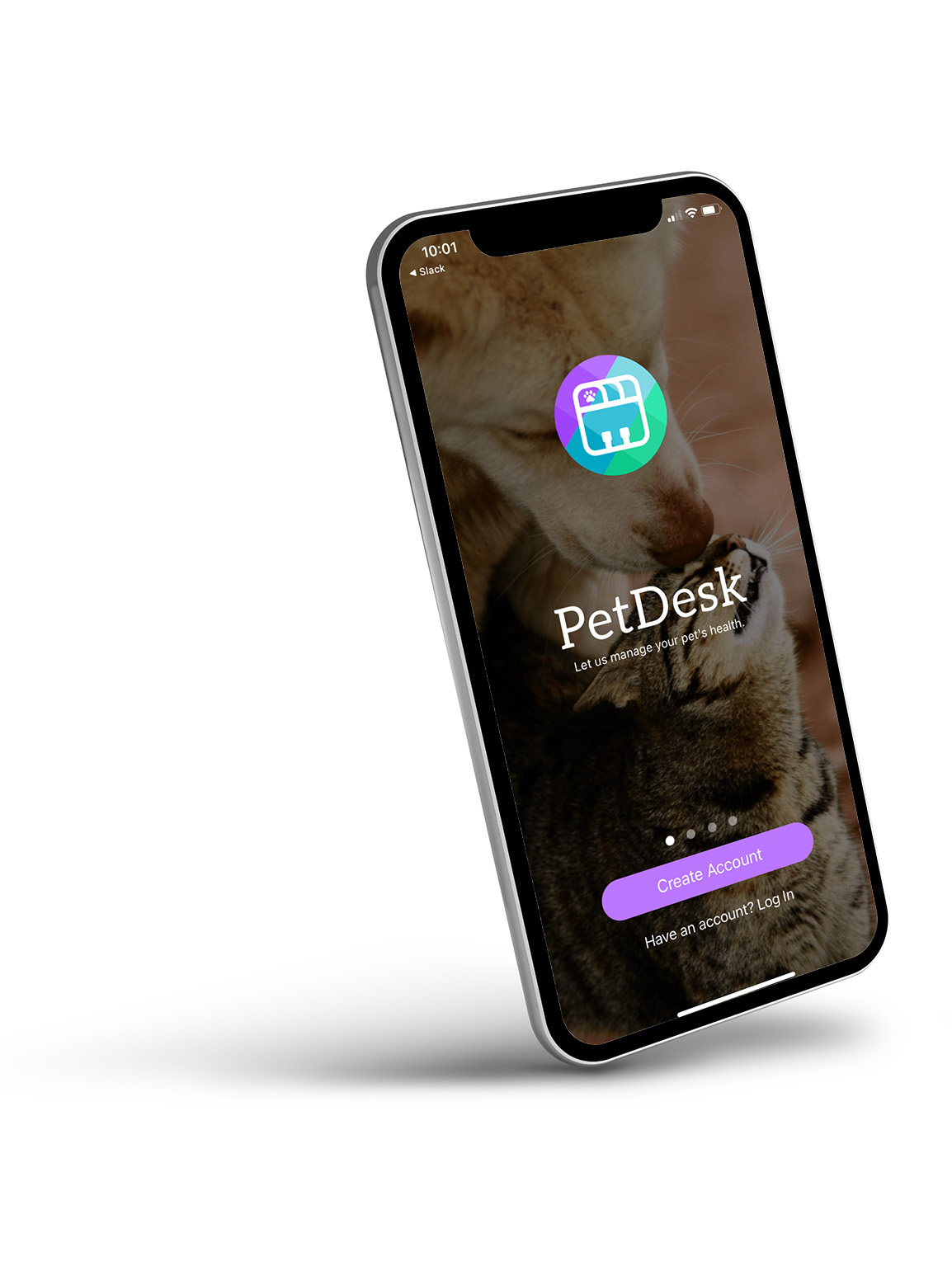 SODO Now Offers

Pet Desk
We're proud to empower more of our patients and their owners by partnering with Pet Desk, an all-in-one app for SODO pet owners.
This iOS or Android app allows you to:
make 24/7 appointment requests with us
see your pet's vaccine history
view our office hours
refill prescriptions and more.
It syncs with your phone's calendar to automatically notify you of upcoming vet appointments, recommended vaccination due dates, and your pet's medication schedule - and gives you everything you need to be the best pet owner you can be.
To download the app, click on the link below and fill in the information to request a download link directly from PetDesk. Or download it directly from Apple's App Store or Google Play by searching for "PetDesk."
Once it's downloaded, enter referral code
1929
within the app to add SODO Veterinary Hospital as your Pet Provider.
PAYMENT OPTIONS
1. Payment is expected when services are rendered. In order to focus on our patients' needs, customer service and minimizing costs, we do not bill.
2. We accept debit cards, credit cards (Visa, Mastercard, Discover, American Express) checks and cash. All cards must be signed by the owner of the card.
3. When unexpected illness strikes a pet, unexpected expense strikes as well. SODO Veterinary Hospital (formerly Kirkpatrick Veterinary Hospital) understands this and is able to make some special arrangements through the CareCredit program. It takes just 5 minutes to complete an application and will allow you to break down your payment into 6 monthly installments. You can either apply at our hospital, where we'll call in your application over the phone for immediate approval, or apply yourself online at: www.CareCredit.com.



Highlights of the CareCredit program:
Low Monthly Payments
Determine Approval in a Few Minutes
No Annual Fee