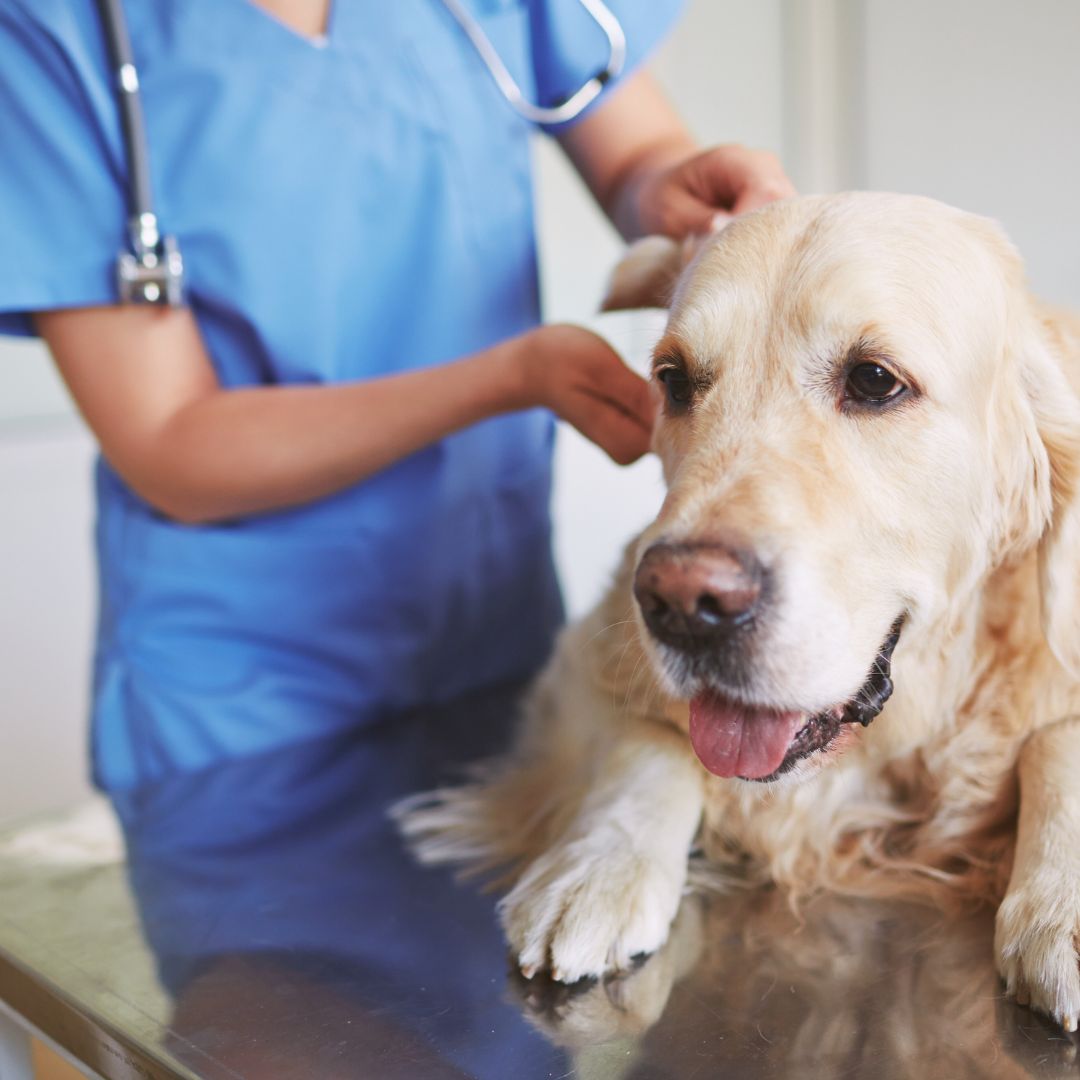 PET HEALTH MAINTENANCE
We treat every animal with the love, respect, and care they all deserve.
From finding the right puppy or kitten food and on through their senior years, we can help guide and support your pet's lifestyle by coming up with a nutrition plan. We offer the best diets that complement a healthy lifestyle and also serve as an aid if your pet becomes ill. Knowing what to feed your pet is of the utmost importance to maintain a happy and healthy life, and we can help set up that path during your visits with us.
PAIN MANAGEMENT
We take pain seriously and never want to see any pet feel uncomfortable, which is why we offer the best combination in pain management. We treat all types of chronic and acute pain by using medicinal, homeopathic, surgical, and physical therapy techniques to bring out the best possible outcome for your pet's future!
DENTISTRY
There is nothing better than a pet with beautiful teeth! Performing dental on your pet is the number one way to help prevent diseases as they age. In fact, we thoroughly check dental hygiene at each physical exam to ensure we are communicating the importance of healthy oral care. We are equipped to handle all types of dental issues, and our goal is to make sure that your pet has a healthy smile throughout their life!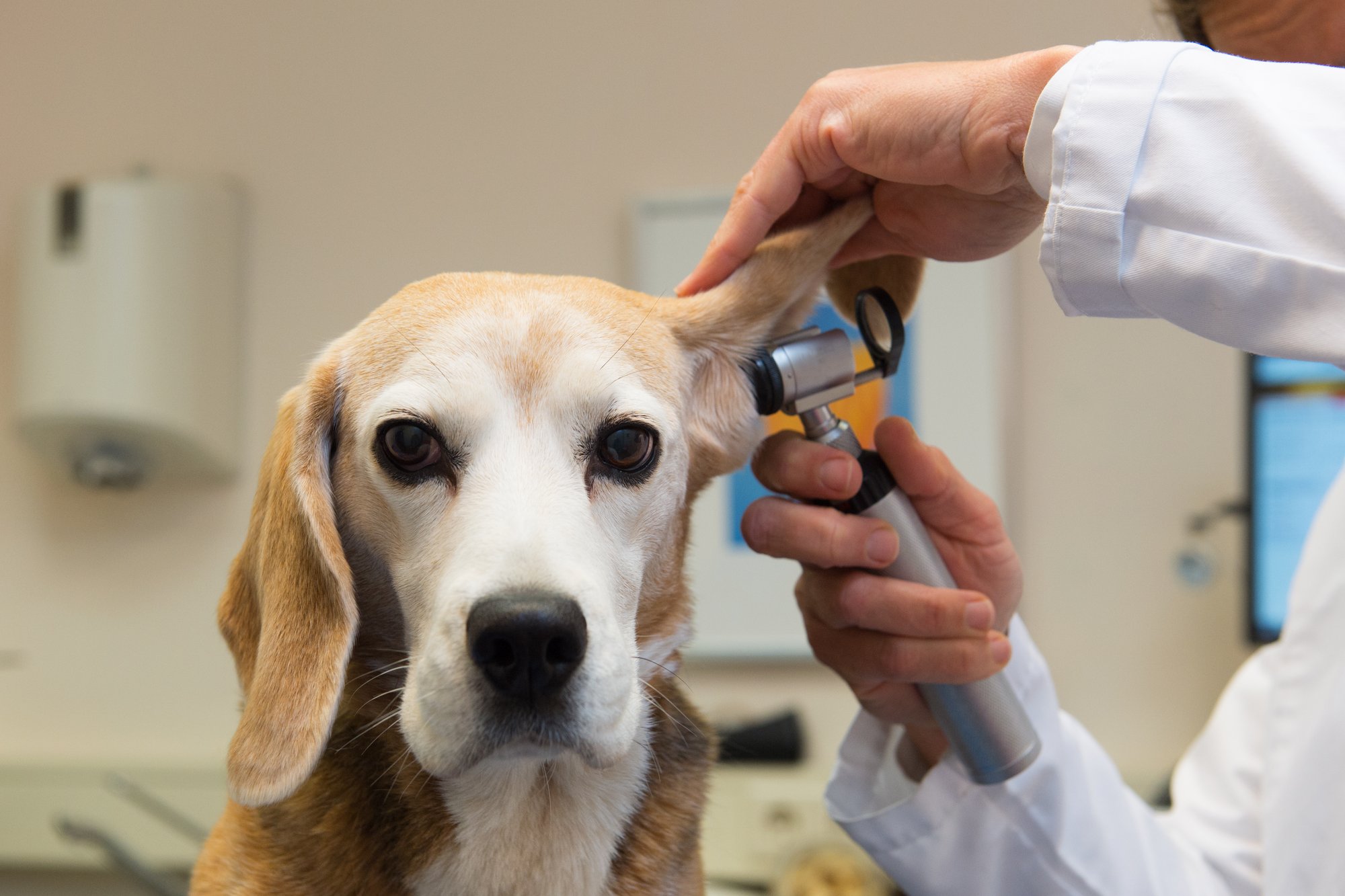 Holding the prestigious accreditation of AAHA, we guarantee that your pet is getting all of the core vaccinations needed to start and maintain a healthy lifestyle. As the world around us changes, we ensure that our core vaccinations reflect that and your pet is protected against the main diseases that are a threat to their welfare. At your visits with us, we will discuss your pet's daily activities to create a vaccination protocol that is catered to his or her needs.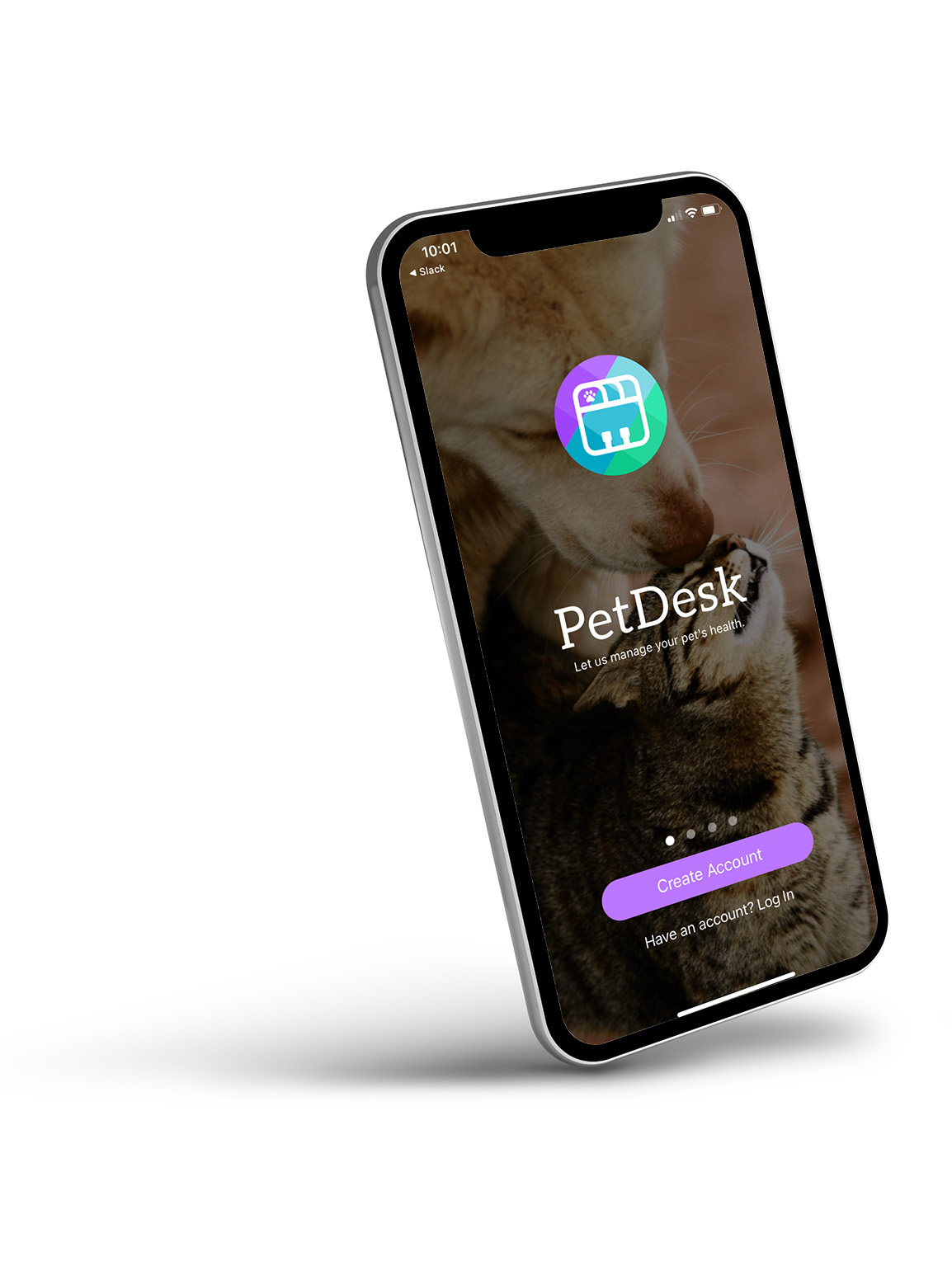 SODO Now Offers Pet Desk
We're proud to empower more of our patients and their owners by partnering with Pet Desk, an all-in-one app for SODO pet owners.
This iOS or Android app allows you to:
make 24/7 appointment requests with us
see your pet's vaccine history
view our office hours
refill prescriptions and more.
It syncs with your phone's calendar to automatically notify you of upcoming vet appointments, recommended vaccination due dates, and your pet's medication schedule - and gives you everything you need to be the best pet owner you can be.
To download the app, click on the link below and fill in the information to request a download link directly from PetDesk. Or download it directly from Apple's App Store or Google Play by searching for "PetDesk."
Get Pet Desk

Once it's downloaded, enter referral code 1929 within the app to add SODO Veterinary Hospital as your Pet Provider.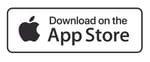 Micro-Chipping
Always Be Reunited
We have countless stories of how micro-chipping has reunited owners with their pets.
Simply knowing your beloved pet can be found if you're ever separated lowers any anxiety about pet ownership.
Microchip placement is a simple procedure that injects a chip that contains your contact information.
If your pet gets lost, a simple scan will allow a veterinarian or shelter to reunite you with your lost pet quickly and easily.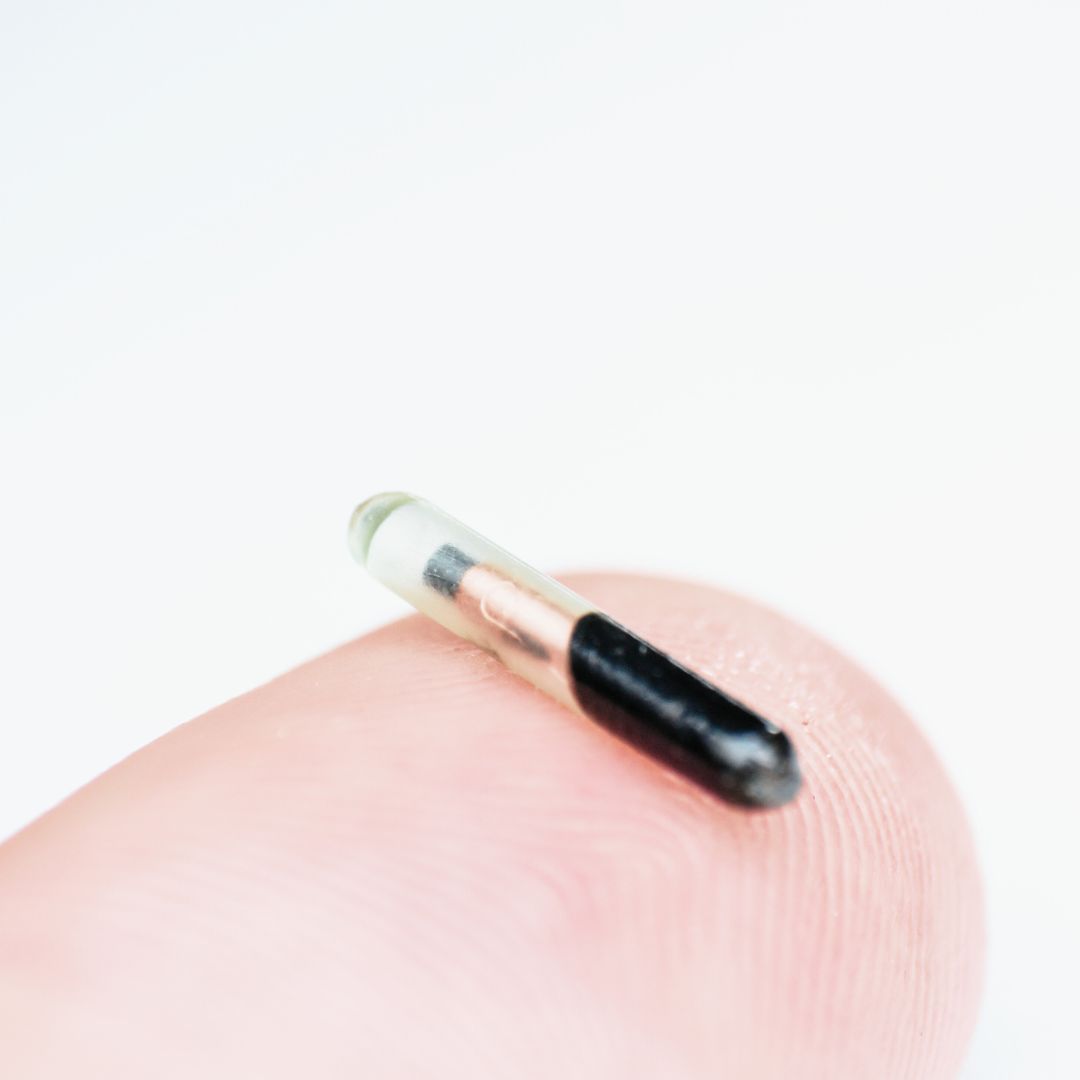 Store & Products
Order Pet Supplies & Rx Here
We partner with pet supply companies that can deliver veterinary prescription food and medicine to your doorstep.
And the order comes straight from your vet right here at SODO.
Our Partners: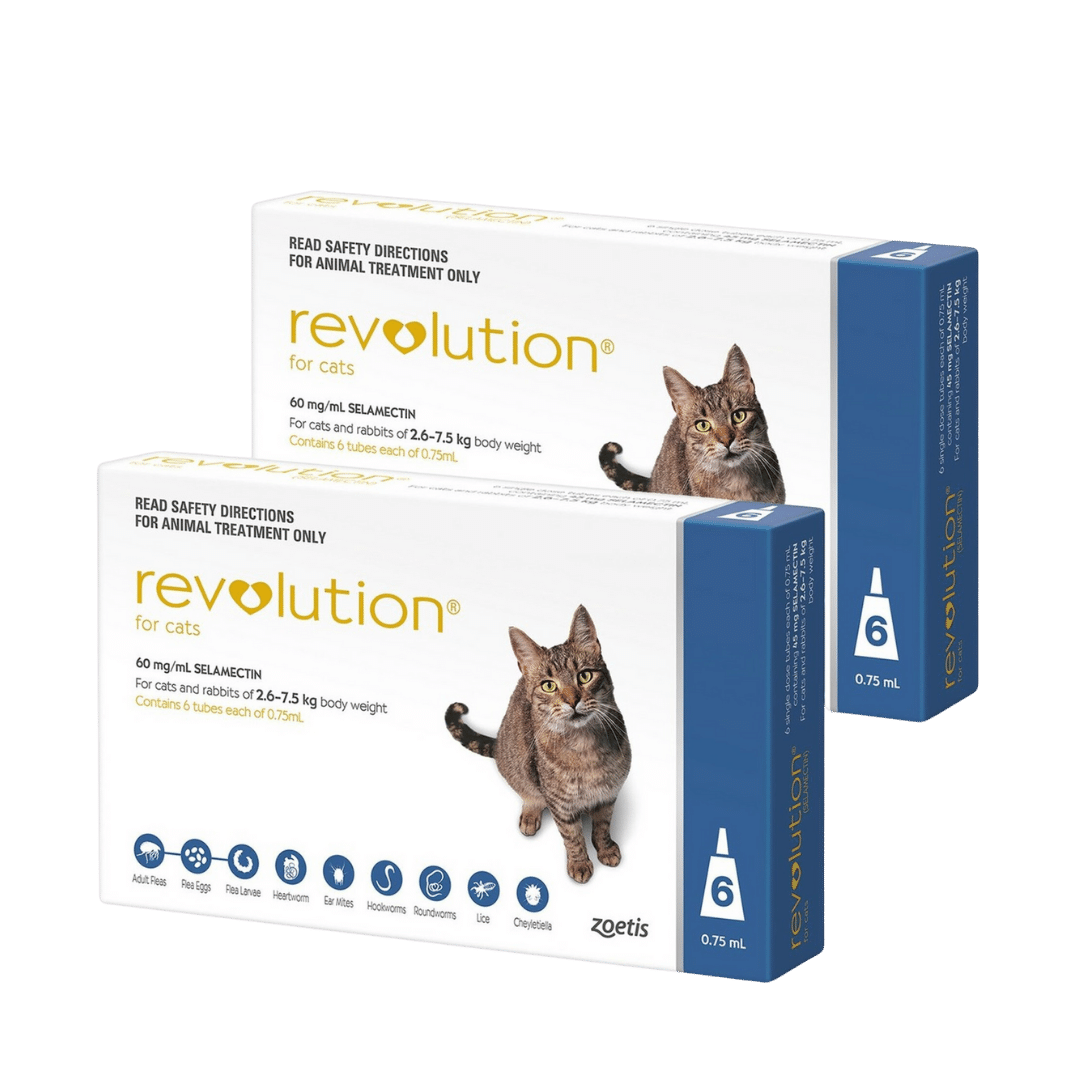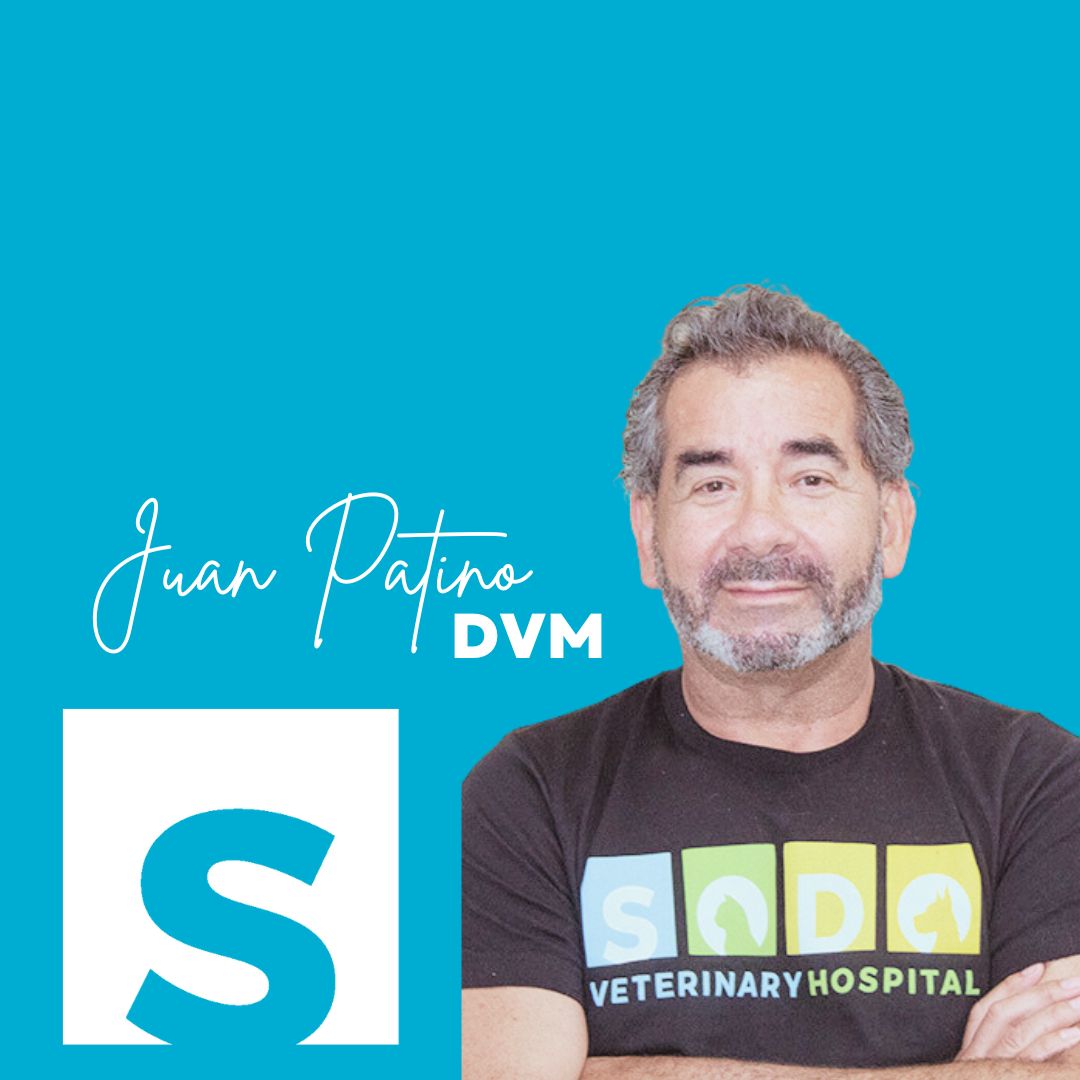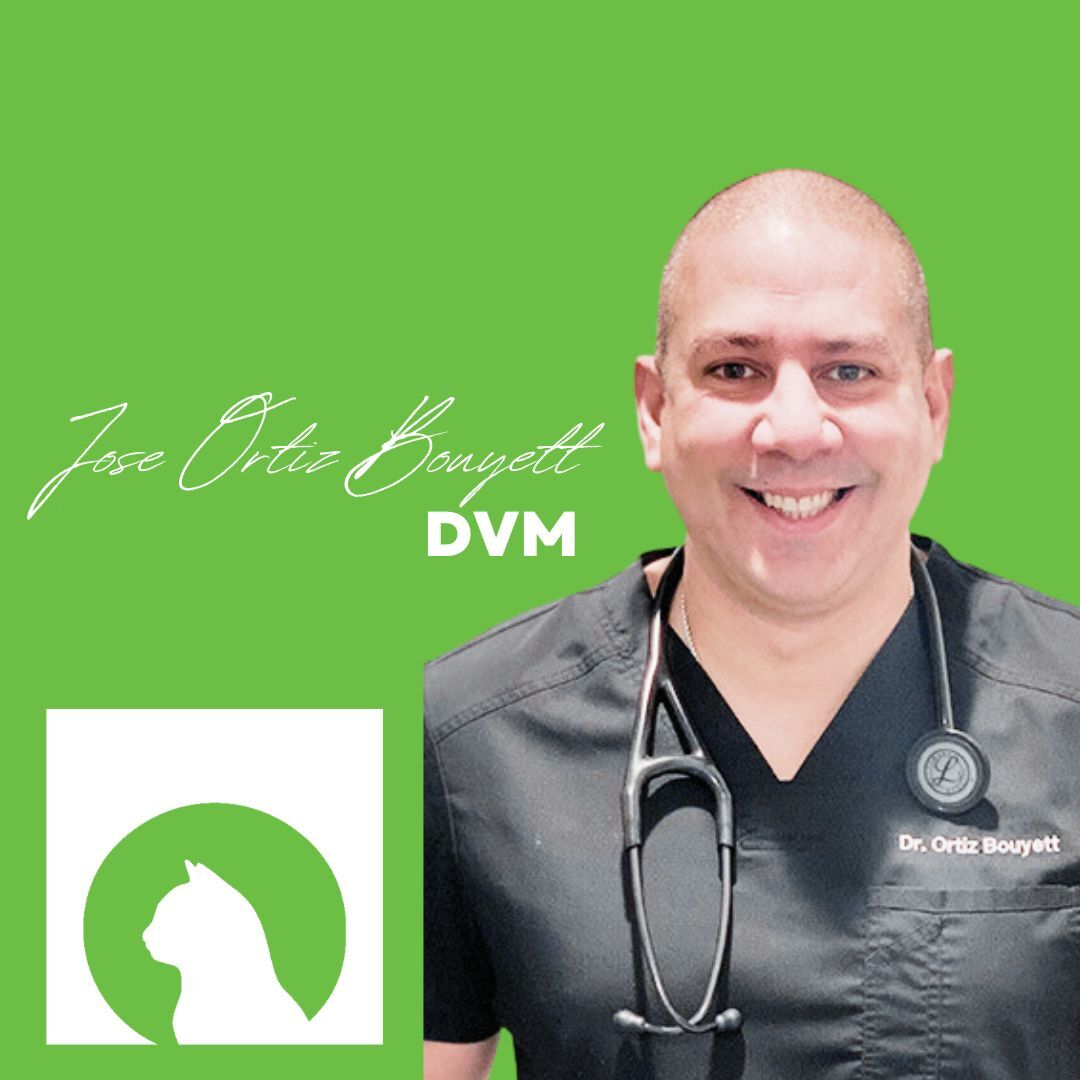 JOSE ORTIZ BOUYETT, D.V.M.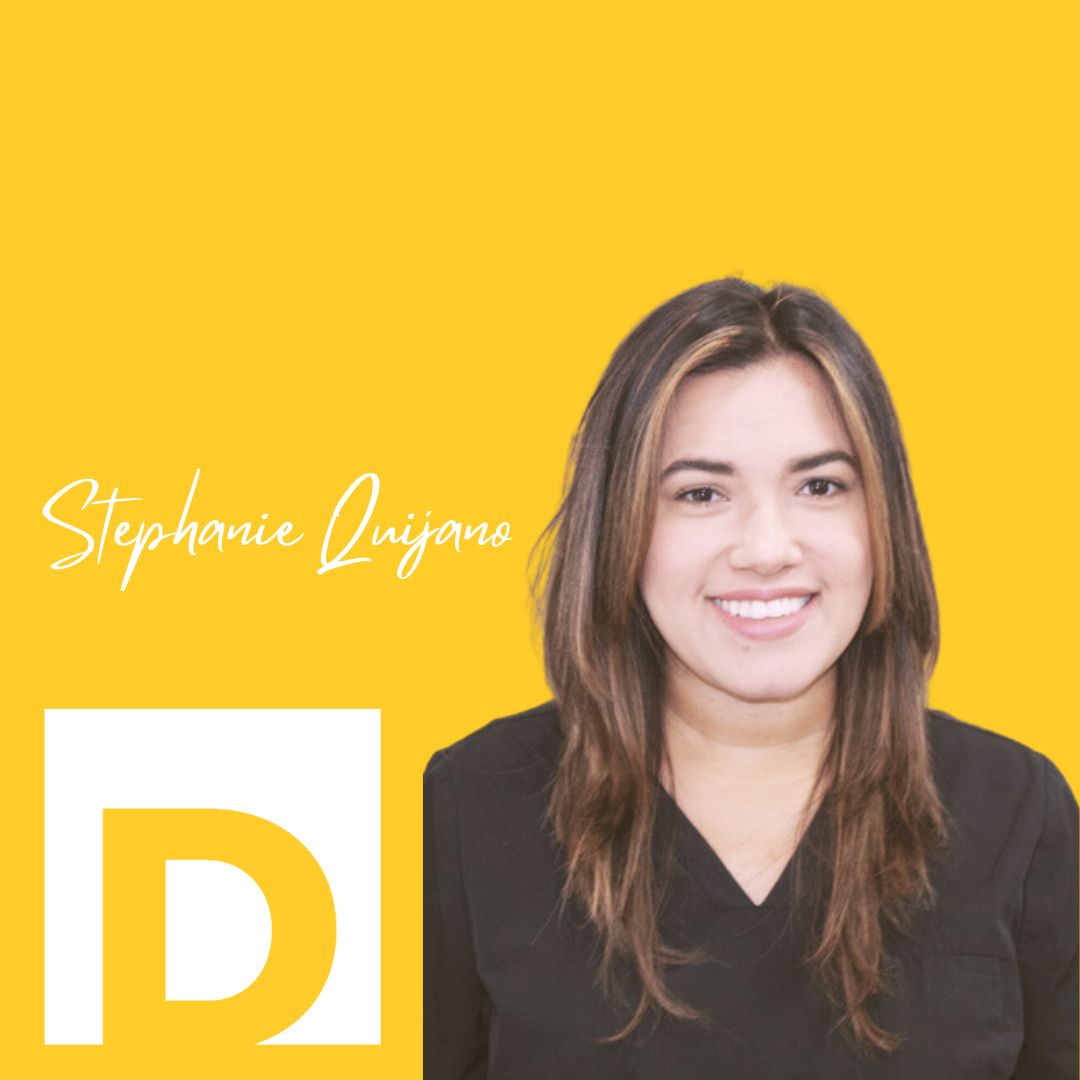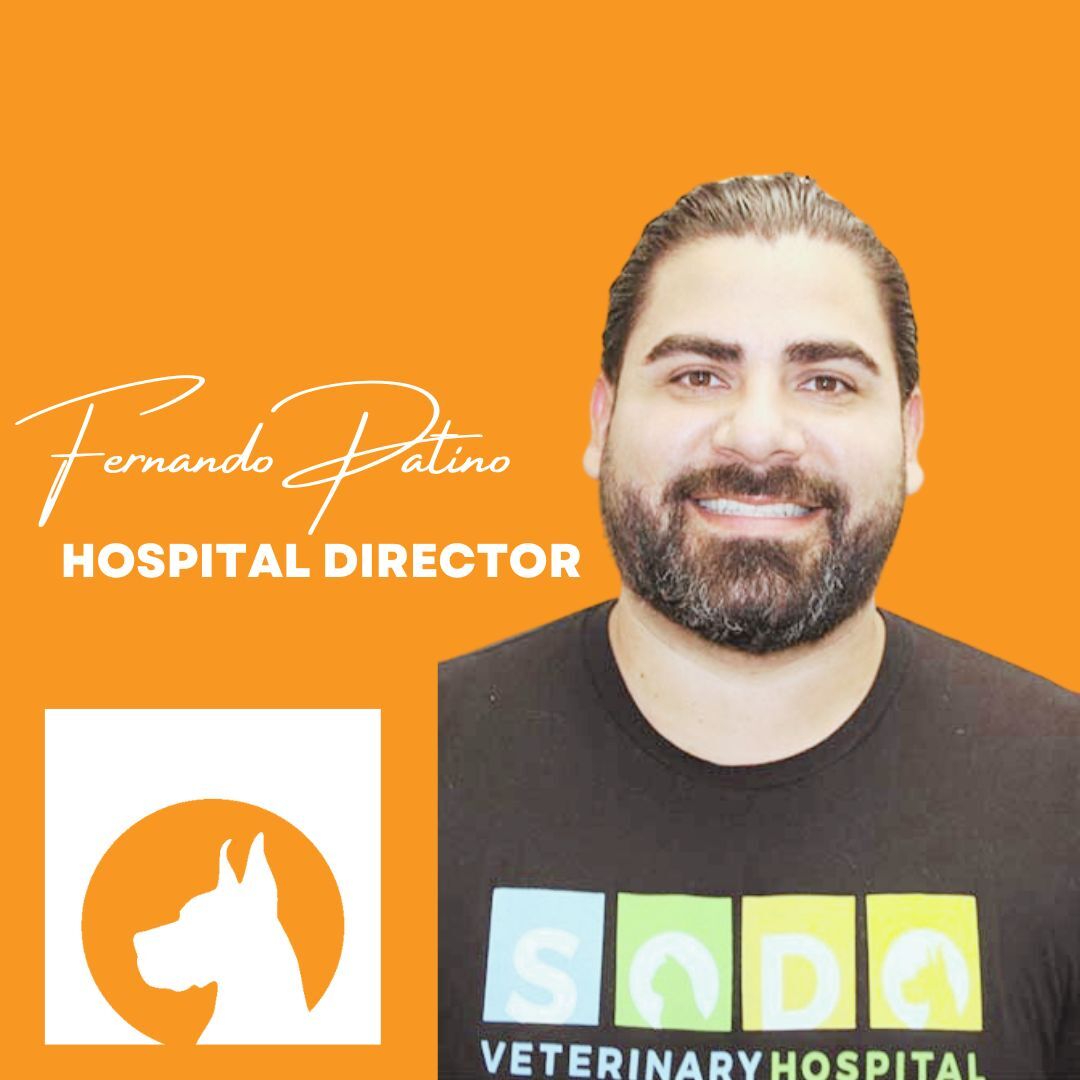 FERNANDO PATINO, HOSPITAL DIRECTOR
PAYMENT OPTIONS
1. Payment is expected when services are rendered. In order to focus on our patients' needs, customer service and minimizing costs, we do not bill.
2. We accept debit cards, credit cards (Visa, Mastercard, Discover, American Express) checks and cash. All cards must be signed by the owner of the card.
3. When unexpected illness strikes a pet, unexpected expense strikes as well. SODO Veterinary Hospital (formerly Kirkpatrick Veterinary Hospital) understands this and is able to make some special arrangements through the CareCredit program. It takes just 5 minutes to complete an application and will allow you to break down your payment into 6 monthly installments. You can either apply at our hospital, where we'll call in your application over the phone for immediate approval, or apply yourself online at: www.CareCredit.com.



Highlights of the CareCredit program:
Low Monthly Payments
Determine Approval in a Few Minutes
No Annual Fee