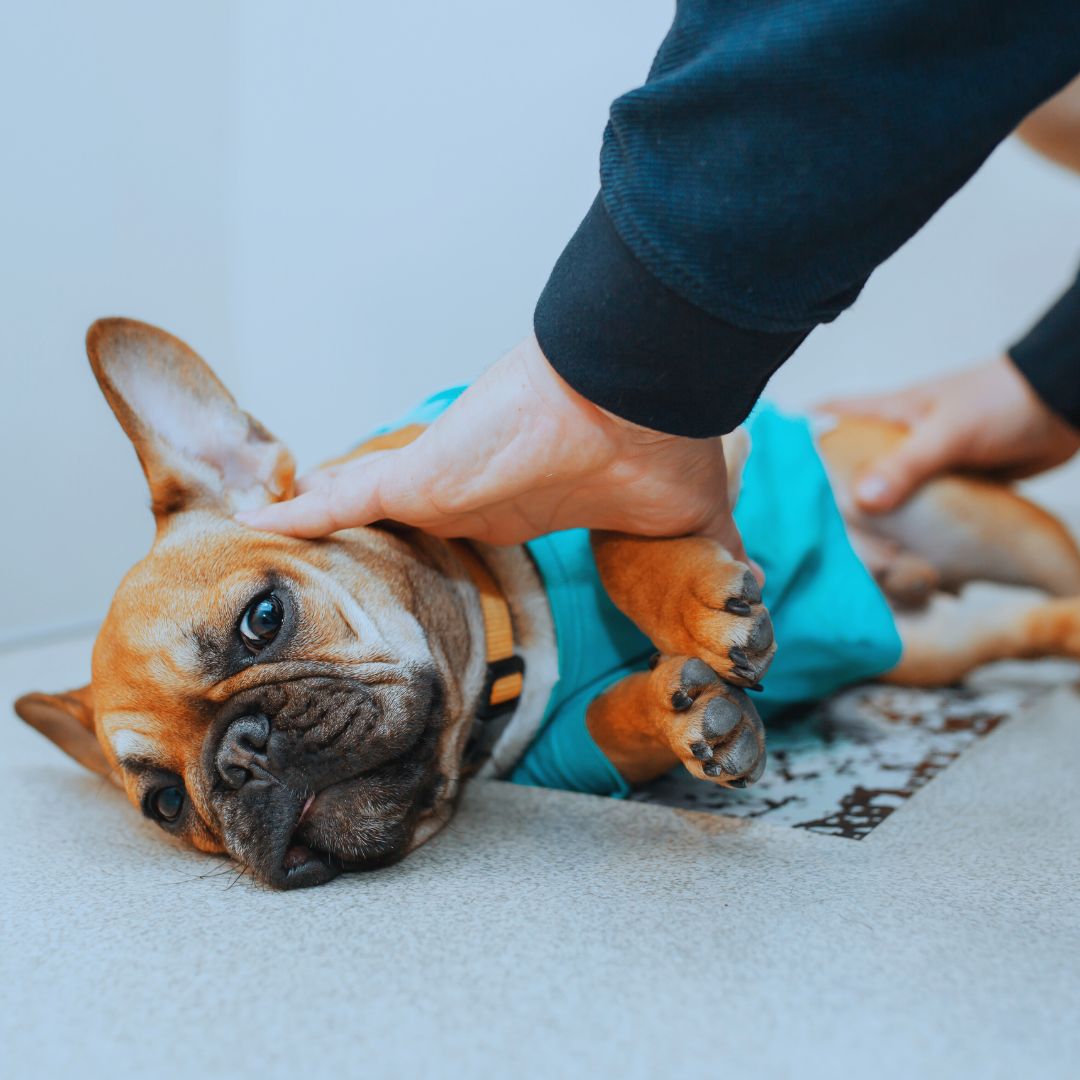 THE FINEST IN VETERINARY SERVICES
Formerly known as Kirkpatrick Veterinary Hospital, SODO Veterinary Hospital is a full-service veterinary medical facility located in Orlando, FL.
Our professional, courteous staff provides the best possible medical, surgical, and dental care for our highly-valued patients and their owners.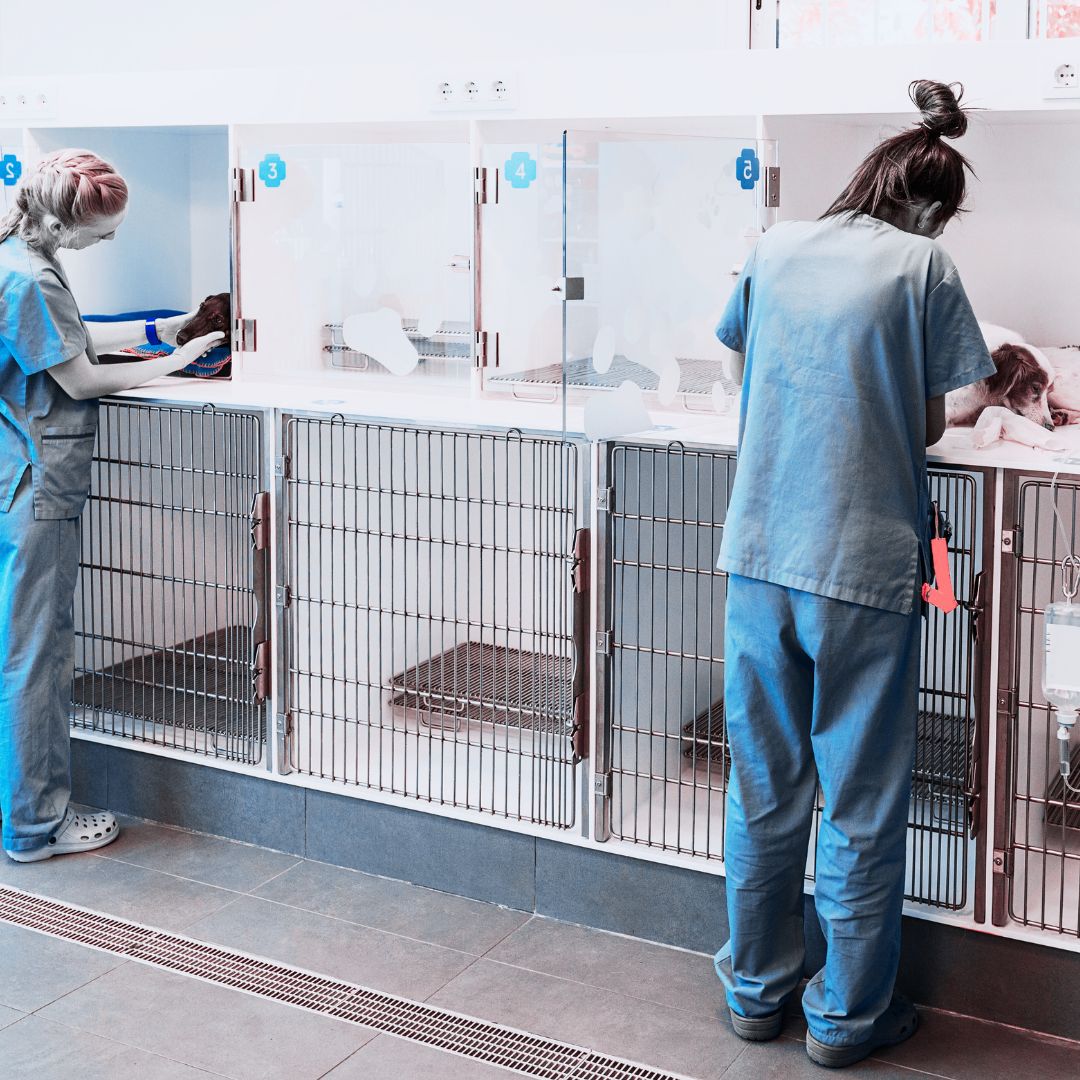 Pet Boarding
At SODO, we offer a boarding service that prioritizes the safety and security of your beloved dogs and cats. Our team is made up of the most knowledgeable staff, including actual veterinary doctors, technicians, and clinic personnel, who are on-site with your pets. You can trust that your furry friends will receive top-notch care and attention.
To ensure the well-being of every pet, we require any new dog or cat to complete an exam, or have completed a recent exam if they are an existing client, before being eligible for boarding. This extra step is particularly valuable for clients with pets who have special conditions, as it helps us provide tailored care that meets their unique needs.
Choose SODO's boarding service for a worry-free experience and the peace of mind that your furry friends are in the best hands possible.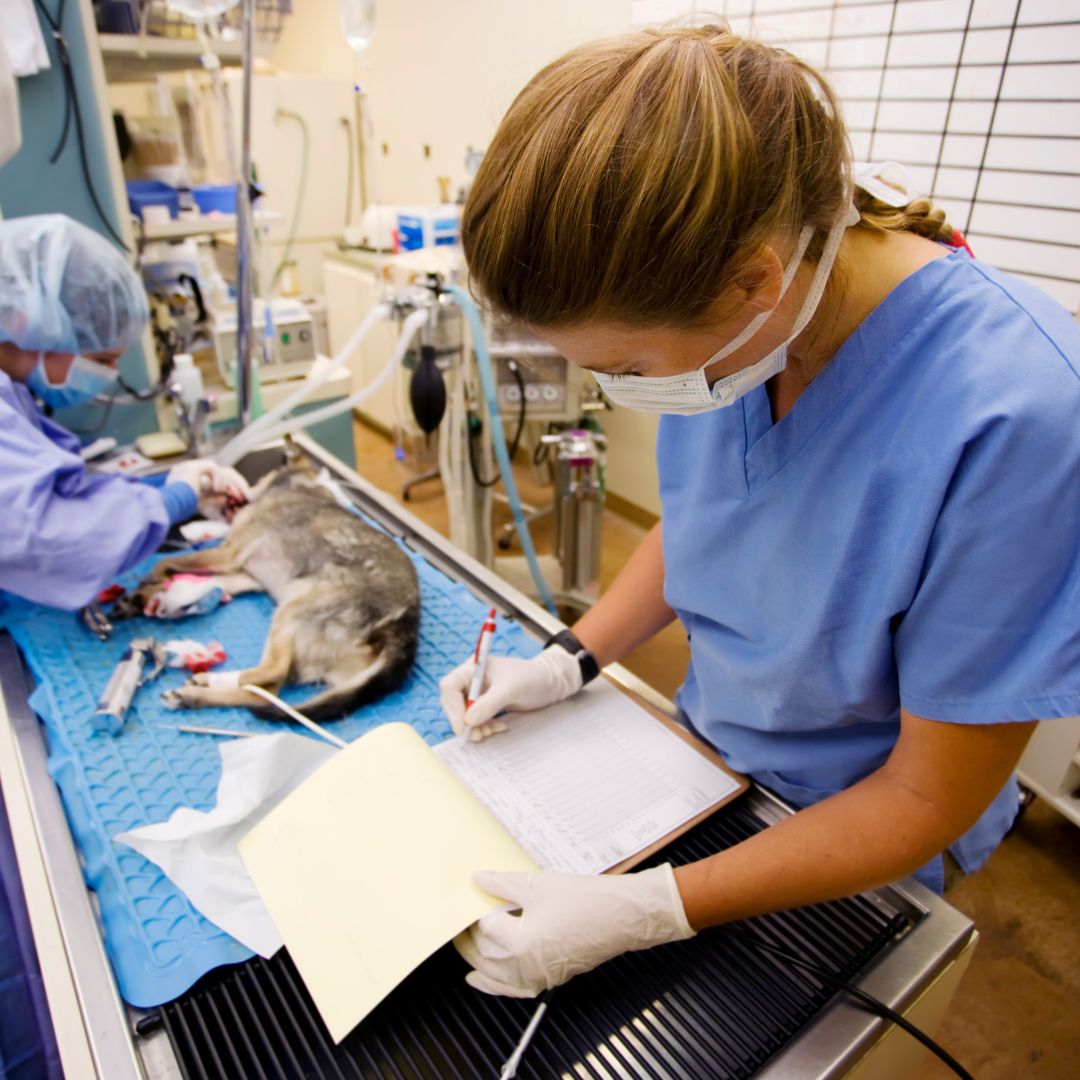 Surgery
At our surgery service, we understand that the decision to undergo a surgical procedure can be a stressful and overwhelming one. That's why we prioritize your peace of mind and well-being throughout the entire process. Our team is made up of highly skilled surgeons and experienced medical staff who are dedicated to providing the best possible care.
We take a personalized approach to each surgery, taking the time to understand your unique needs and concerns. From pre-operative evaluations to post-operative follow-ups, we work closely with you every step of the way to ensure that you are well-informed and comfortable with the process.
Whether you need a routine procedure or a more complex surgery, we are equipped with the latest technology and medical advancements to ensure the best possible outcome. Choose our surgery service for compassionate care and unparalleled expertise.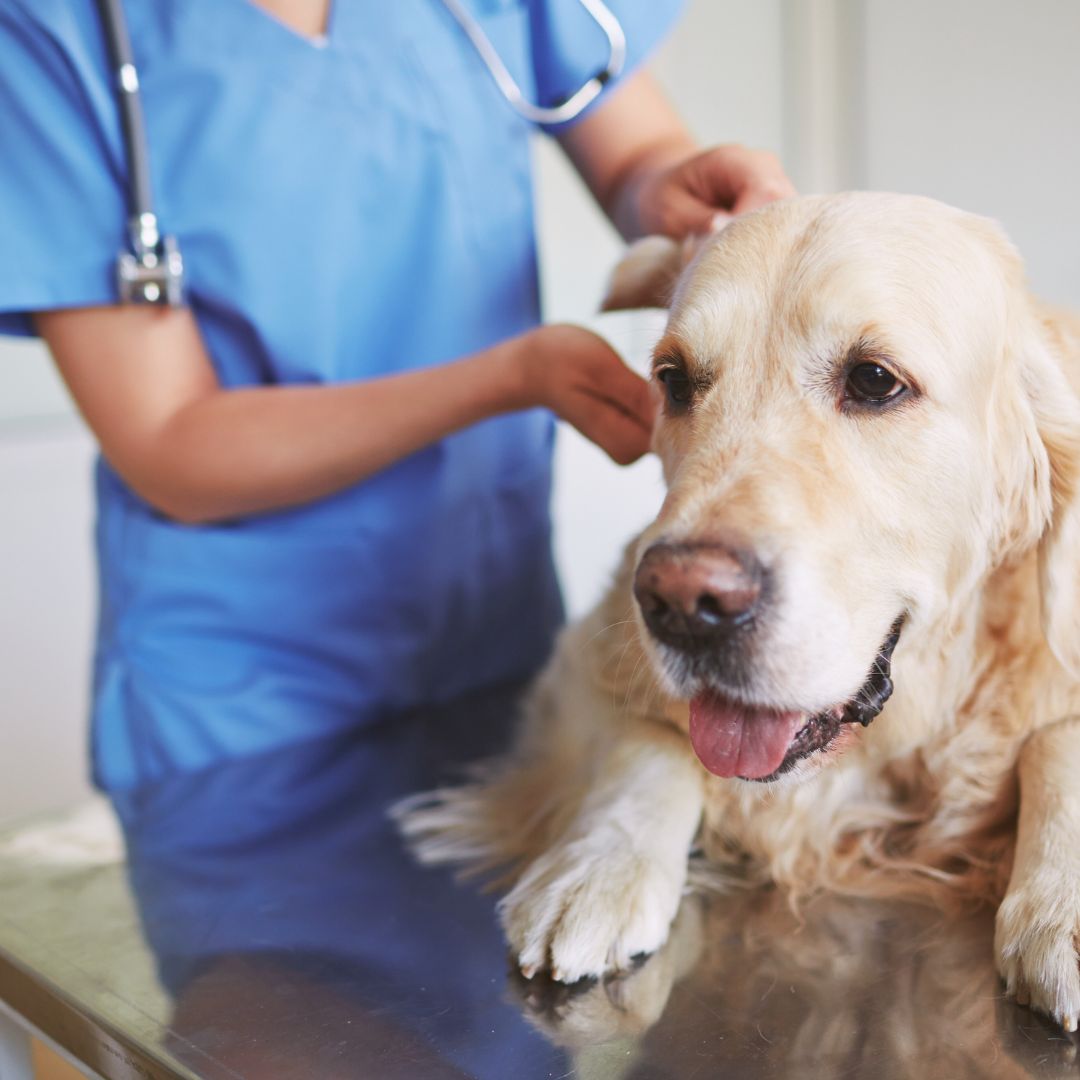 Health Maintenance
At our health maintenance service, we prioritize preventative care and strive to keep you in optimal health. Our team of healthcare professionals is committed to providing comprehensive and personalized care that is tailored to your individual needs. We offer a range of services, including routine check-ups, screenings, and health education, to help you maintain good health and prevent illness.
We understand that every patient is unique, which is why we take the time to get to know you and your health history. By understanding your health goals and concerns, we can develop a personalized plan that meets your specific needs. Our team is dedicated to promoting your well-being and helping you achieve your health goals, whether it's improving your overall health, managing a chronic condition, or preventing future health problems.
Choose our health maintenance service for compassionate care that prioritizes your health and well-being. With our comprehensive approach to care, you can rest assured that you are in good hands.
Store & Products
Order Pet Supplies & Rx Here
We partner with pet supply companies that can deliver veterinary prescription food and medicine to your doorstep.
And the order comes straight from your vet right here at SODO.
Our Partners:
Food
Rx Medicine
Dental Treats