Orlando's Veterinary Hospital

for over




50 years
Providing cat and dog veterinary and boarding services. Family-owned and operated.
We Are Accepting New Patients!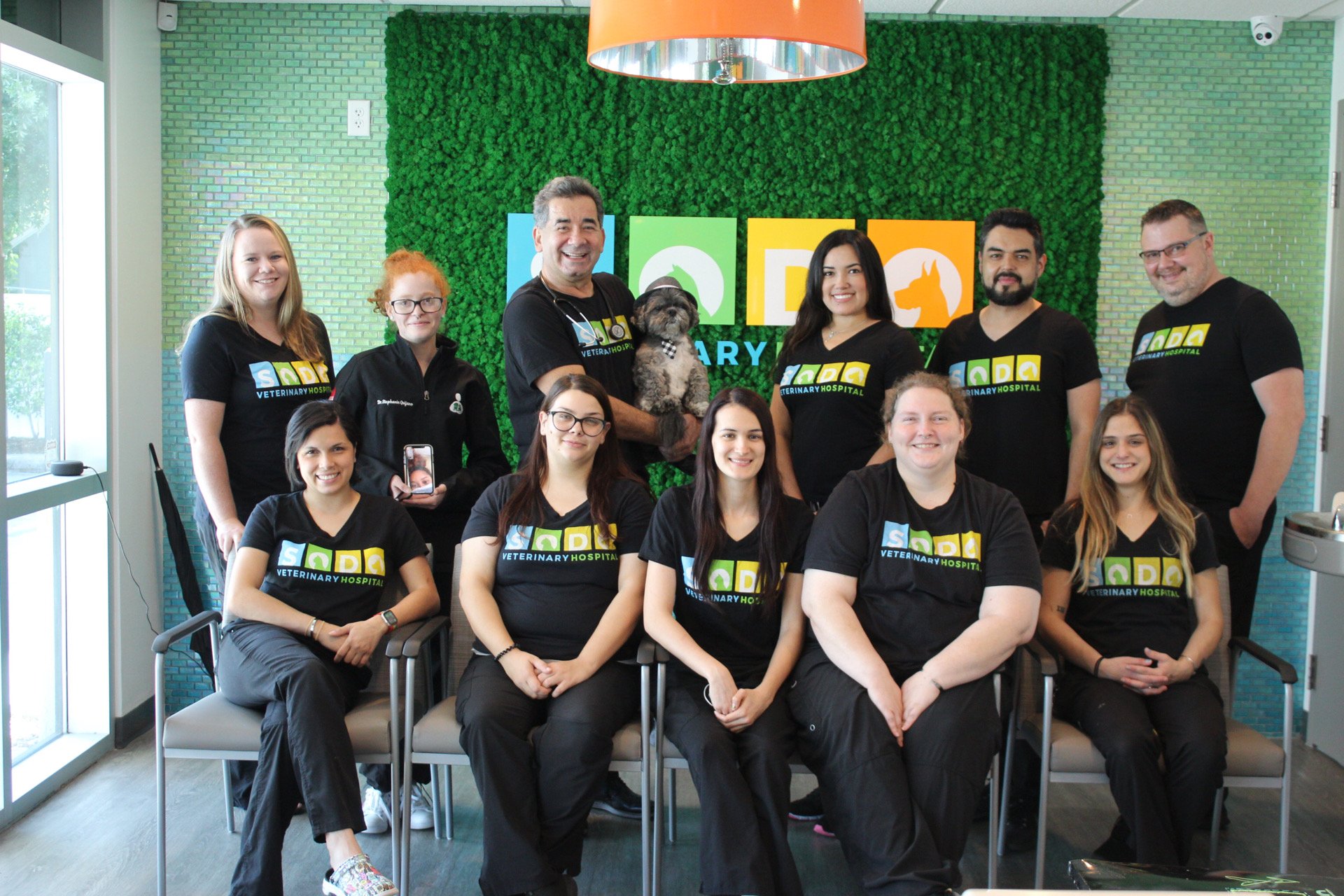 Our Team
Caring Professionals for Your Pet
We're dedicated to providing excellence in veterinary care for the dogs and cats of the greater Orlando area.
Let us serve as your partner in support of the health and well-being of your cherished pet through every stage of their life.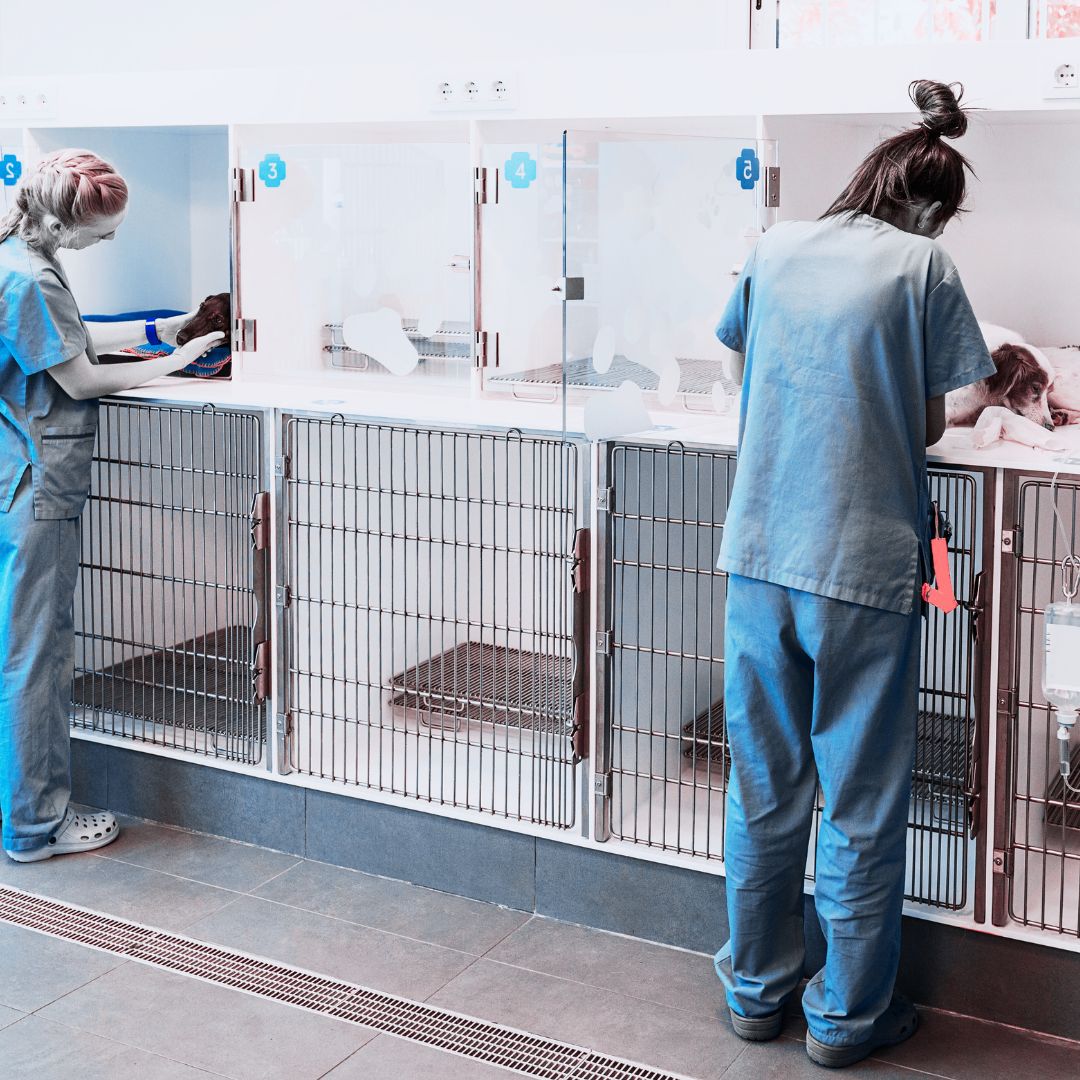 Pet Boarding
At SODO, we offer a boarding service that prioritizes the safety and security of your beloved dogs and cats. Our team is made up of the most knowledgeable staff, including actual veterinary doctors, technicians, and clinic personnel, who are on-site with your pets. You can trust that your furry friends will receive top-notch care and attention.
To ensure the well-being of every pet, we require any new dog or cat to complete an exam or have completed a recent exam if they are an existing client, before being eligible for boarding. This extra step is particularly valuable for clients with pets who have special conditions, as it helps us provide tailored care that meets their unique needs.
Choose SODO's boarding service for a worry-free experience and the peace of mind that your furry friends are in the best hands possible.

THE FINEST IN VETERINARY CARE
Formerly known as Kirkpatrick Veterinary Hospital, SODO Veterinary Hospital is a full-service veterinary medical and boarding facility located in Orlando, FL.
Our professional, courteous staff provides the finest in medical, surgical, and dental care for our highly-valued patients.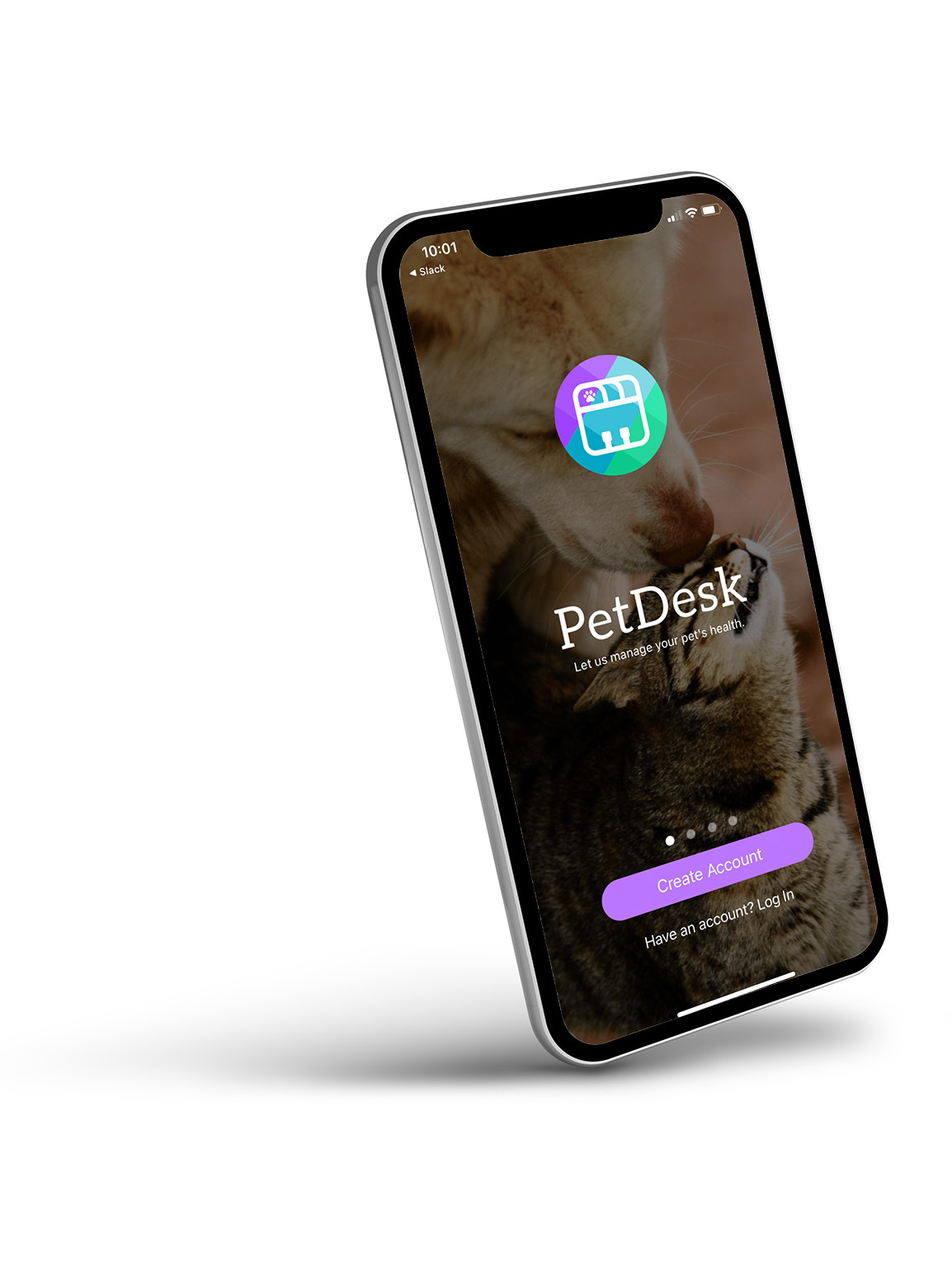 SODO Now Offers

Pet Desk
We're proud to empower more of our patients and their owners by partnering with Pet Desk, an all-in-one app for SODO pet owners.
This iOS or Android app allows you to:
make 24/7 appointment requests with us
see your pet's vaccine history
view our office hours
refill prescriptions and more.
It syncs with your phone's calendar to automatically notify you of upcoming vet appointments, recommended vaccination due dates, and your pet's medication schedule - and gives you everything you need to be the best pet owner you can be.
Once it's downloaded, enter the referral code - 1929
within the app to add SODO Veterinary Hospital as your Pet Provider.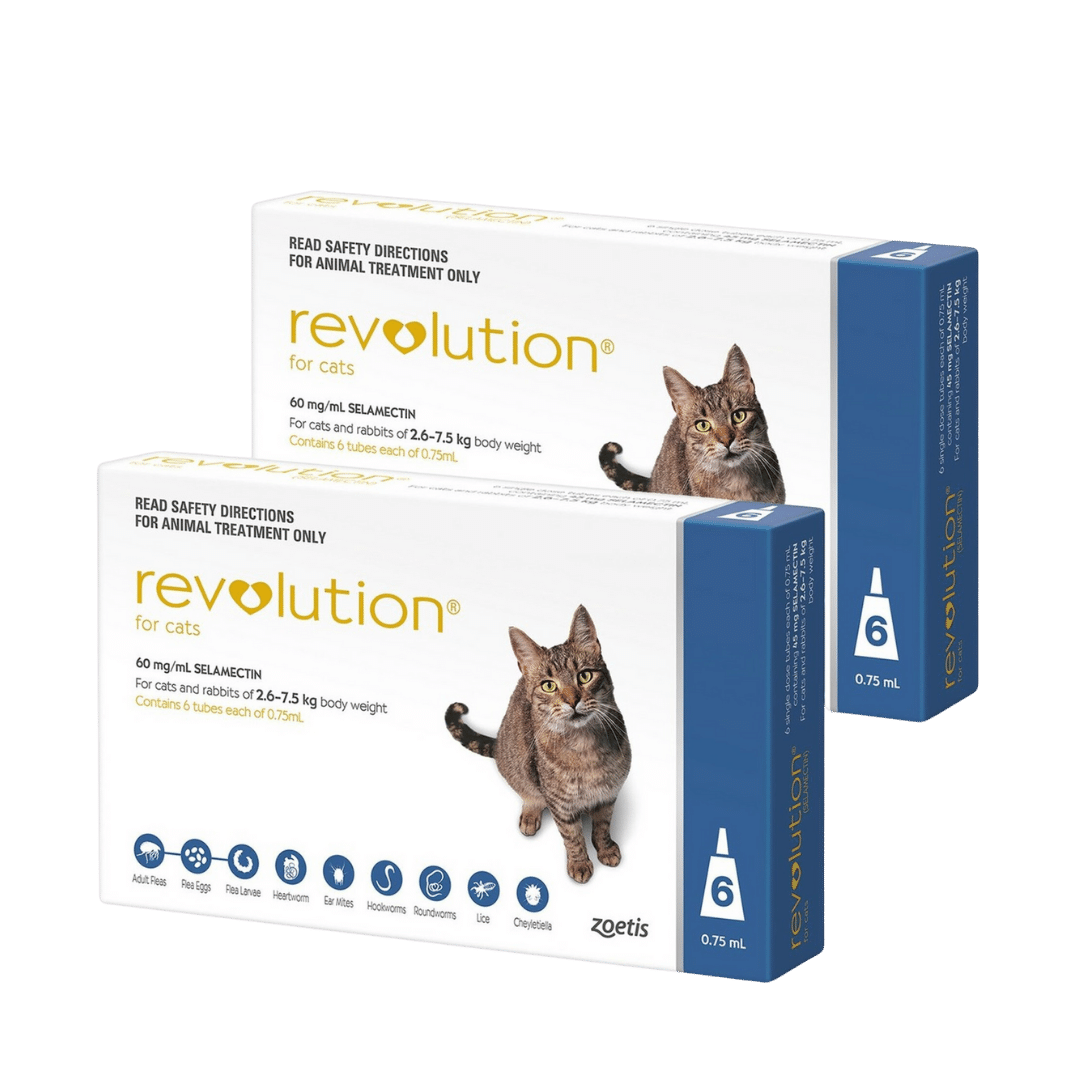 Store & Products
Order Pet Supplies & Rx Here
We partner with pet supply companies that can deliver veterinary prescription food and medicine to your doorstep.
And the order comes straight from your vet right here at SODO.
Our Partners:
Food
Rx Medicine
Heartworm & Flea Rx